Where do your online returns go? | Aparna Mehta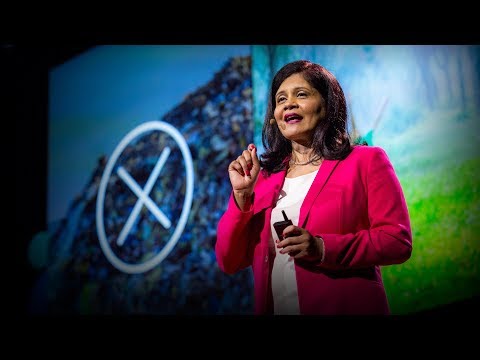 Do you ever order clothes online in different sizes and colors, just to try them on and then send back what doesn't work? Aparna Mehta used to do this all time, until she one day asked herself: Where do all these returned clothes go? In an eye-opening talk, she reveals the unseen world of "free" online returns — which, instead of ending up back on the shelf, are sent to landfills by the billions of pounds each year — and shares a plan to help put an end to this growing environmental catastrophe.
Check out more TED Talks: http://www.ted.com
The TED Talks channel features the best talks and performances from the TED Conference, where the world's leading thinkers and doers give the talk of their lives in 18 minutes (or less). Look for talks on Technology, Entertainment and Design — plus science, business, global issues, the arts and more.
Follow TED on Twitter: http://www.twitter.com/TEDTalks
Like TED on Facebook: https://www.facebook.com/TED
Subscribe to our channel: https://www.youtube.com/TED
[Read More …]